Discussion Paper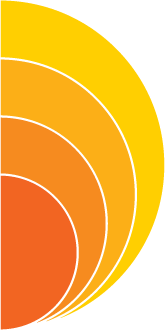 The Discussion Paper for the 7th World Summit on Arts and Culture addresses the theme of Cultural Leadership with a six regional perspectives and an analysis of three surveys that IFACCA conducted with arts funding agencies, with training providers, and with the wider arts sector.
We invite all Summit speakers, participants and others interested in this subject to contribute to the final version of the report by sending comments and information on inspiring practices, existing models and interesting initiatives to [email protected] by 30 November 2016.
An updated version of the document will be published as D'Art Report 52 in IFACCA's series D'Art Topics in Arts Policy, in early 2017.
For access to the discussion papers for previous World Summits go to History and click on each summit.
For regular World Summit updates and announcements, including information on the discussion paper, please subscribe to ACORNS, IFACCA's bi-weekly digest of the latest arts and culture policy news, research and announcements.
La traducción al español ha sidoposible gracias al apoyo de Organización de Estados Iberoamericanos (OEI).