'Google Cultural Institute offers free app creation to museums', National Museum Directors Council (UK) newsletter, January 2015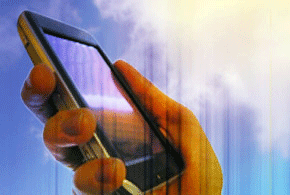 Google Cultural Institute is extending its online presentation of museum artefacts to include apps for smartphones.  Eleven museums in Italy, France, the Netherlands and Nigeria have already been involved in the pilot, which allows institutions to harness Google Street View inside their buildings to create virtual tours, and allow visitors to find out more about individual artefacts.  Museums, institutions, and private collections interested in partnering with Google on their own applications can request more info here.
A two minute video explains in more detail how the free technology works.
To read more about the Google mobile application for museums see Techcrunch.