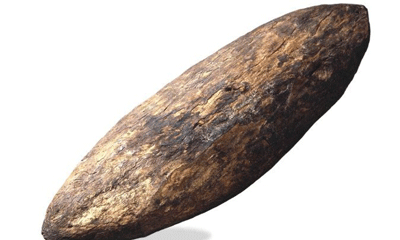 An exhibition of Indigenous Australian artefacts showcasing the nation's diversity and "difficult history" will be held at London's British Museum later this year.
The exhibition, Indigenous Australia: Enduring Civilisation, will run from 23 April to 2 August and is thought to be the biggest and most significant of its kind to be held outside Australia.
Gaye Sculthorpe, the British Museum's curator for Oceania and Australia, said the exhibition would follow four years of research and close consultation with Aboriginal and Torres Strait Island communities.
She hoped it would educate the UK public about the diversity of Indigenous Australian culture, while not shying away from the country's dark past.