Internal documents appear to show British Museum, National Portrait Gallery and others accommodating oil firm's demands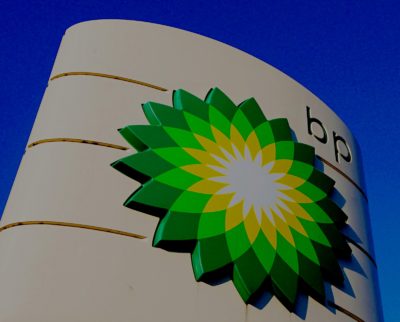 The Museums Association is investigating claims that some of Britain's most revered cultural institutions have broken its code of ethics in the way they dealt with one of their commercial sponsors, BP.
The move follows the release of internal documents seen by the Guardian that appear to show the British Museum, National Portrait Gallery and other institutions bending to accommodate the demands of the oil company.
The Art Not Oil alliance of campaign groups argues that BP influenced curatorial decision-making, shaped cultural institutions' security strategies and used museums to further its political interests in the UK and abroad.
Alistair Brown, policy officer at the Museums Association, said its code of ethics encouraged museums to act transparently and to only seek support from organisations whose values were consistent with their own.
Read more