Media Announcement: Get ready for
#Museumweek 2015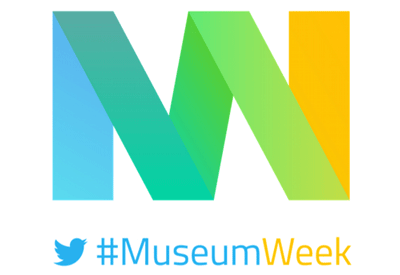 #Museumweek is a week-long global Twitter campaign mobilizing museums and their visitors around the globe on 23-29 March.
The principle is very simple: 7 days, one theme and hashtag per day.
Led by a dozen community managers from French museums and cultural establishments in partnership with Twitter's team, #MuseumWeek 2014 brought together 630 museums across Europe.
This year, from 23 to 29 March 2015 museums from all over the world will have a chance to celebrate culture on Twitter.
Sign up and start planning…