Newswise — New research published in PLOS Biology emphasizes the importance of prioritizing taxonomic research in conservation, with biodiversity loss greater than realized due to the high number of unknown and undocumented species.
Jane Melville, senior curator of terrestrial vertebrates at Museums Victoria and associate professor in the School of Biological Sciences at Monash University, led the collaborative research effort as part of a Fulbright Fellowship at Washington University in St. Louis.
The study establishes a new return-on-investment method of determining species that are a priority for closer scrutiny: undescribed species that are likely already threatened.
Implementing this method on 870 Australian snakes and lizards — a highly diverse group of vertebrates — Melville and her colleagues identified 282 reptiles needing taxonomic research. Of these, 17.6% comprise undescribed species of conservation concern, and 24 species are in need of immediate taxonomic attention, as they are likely already threatened or at risk of extinction.
"There are many species that we haven't yet discovered, and until a species is known to science, we can't evaluate its status, much less take action to preserve it. The question is: where do we devote our efforts?" said Jonathan Losos, director of the Living Earth Collaborative and the William H. Danforth Distinguished University Professor in the Department of Biology in Arts & Sciences at Washington University. "Jane Melville and colleagues have done a fabulous job in coming up with a way to prioritize resources and research effort, focusing on those organisms where the payoff will be the greatest."
The 24 high-priority species identified in this study belong to a range of families including geckos, skinks, and dragons found across Australia. Australia is considered the global hotspot for squamate reptile species, with 98% of squamates found only in Australia.
"The results were a bit shocking to us — the level of species still undescribed is higher than we would have expected, and the high proportion that would be of conservation concern shows the importance that taxonomy plays in conservation," Melville said.
Examples of recently described reptile species that are likely to receive critically endangered status include the Pinnacles Leaf-tailed Gecko (Phyllurus pinnaclensis), Arcadia Velvet Gecko (Oedura lineata), and Olkola Slider Skink (Lerista anyara), all found in Queensland.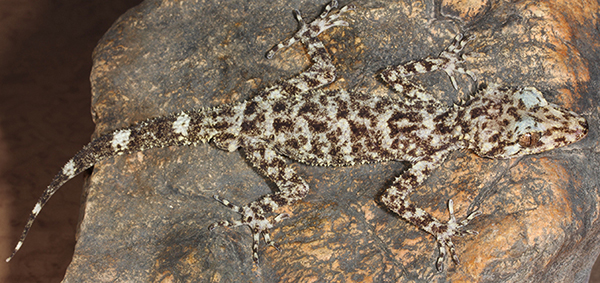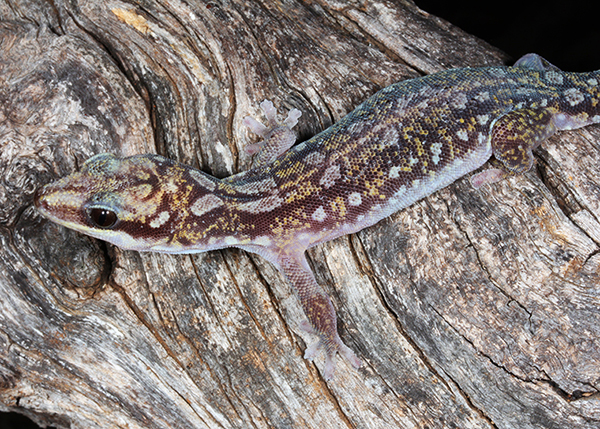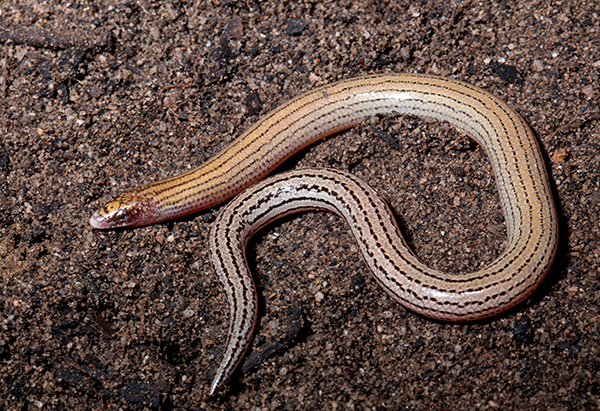 Melville noted that this issue extends far beyond reptiles, with many highly diverse groups of organisms needing significant taxonomic work to provide a comprehensive picture of our environment.
"The number of undescribed species is far greater in mega-diverse groups, such as insects and fungi, but even in vertebrates there is an astounding extent of taxonomic uncertainty — there is hidden diversity all around us," she said.
This research is a collaborative effort of 30 authors who are experts in Australian reptile taxonomy and systematics.
"The choice of Australian lizards and snakes as a model to test their approach was inspired," Losos said. "On the one hand, the Australian reptile fauna is one of the richest in the world. There is no doubt that there are many species yet to be scientifically recognized, yet there's also a very robust community of herpetologists and evolutionary biologists who have done enough work to allow us to figure out where future efforts would be most successful."