The Northern Territory government is constructing the National Aboriginal Art Gallery in Mparntwe, Alice Springs.
A project milestone has recently been marked with the release of the tender to construct the Gallery.
Designed in close consultation with Traditional Owners and a National Reference Group, the $149 million National Aboriginal Art Gallery in Alice Springs will be a world-class facility to showcase the strength and diversity of First Nations art.
Paul Ah Chee, a cultural consultant in Alice Springs, says the Gallery will celebrate First Nations art from around the country.
"It's going to be our cornerstone in terms of showcasing Aboriginal creative arts," he said.
"It also allows for other different aspects of Aboriginal culture to be showcased, which will be a centrepiece for the beauty and the wonder of Aboriginal culture."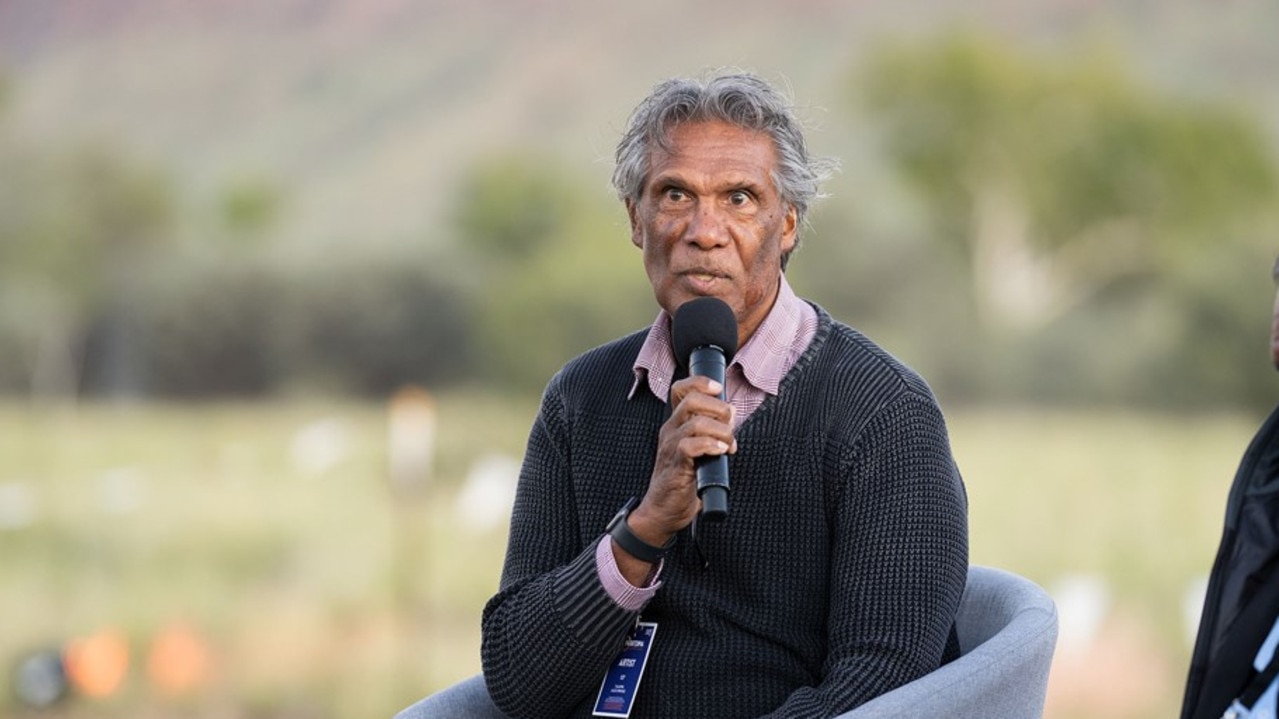 The Gallery will be a First Nations-led facility and an iconic architectural statement that will share the stories of the world's oldest continuous culture in the heart of Australia.
It will also be an international tourism destination, attracting visitors to Central Australia from around Australia and the world.
This in turn will empower local Aboriginal people by creating new and sustainable avenues for jobs and economic development.
"We've got different art centres that have been operating for a very, very long period of time, so the opportunities there are to increase capacity and capability and further develop and grow the industry," said Mr Ah Chee.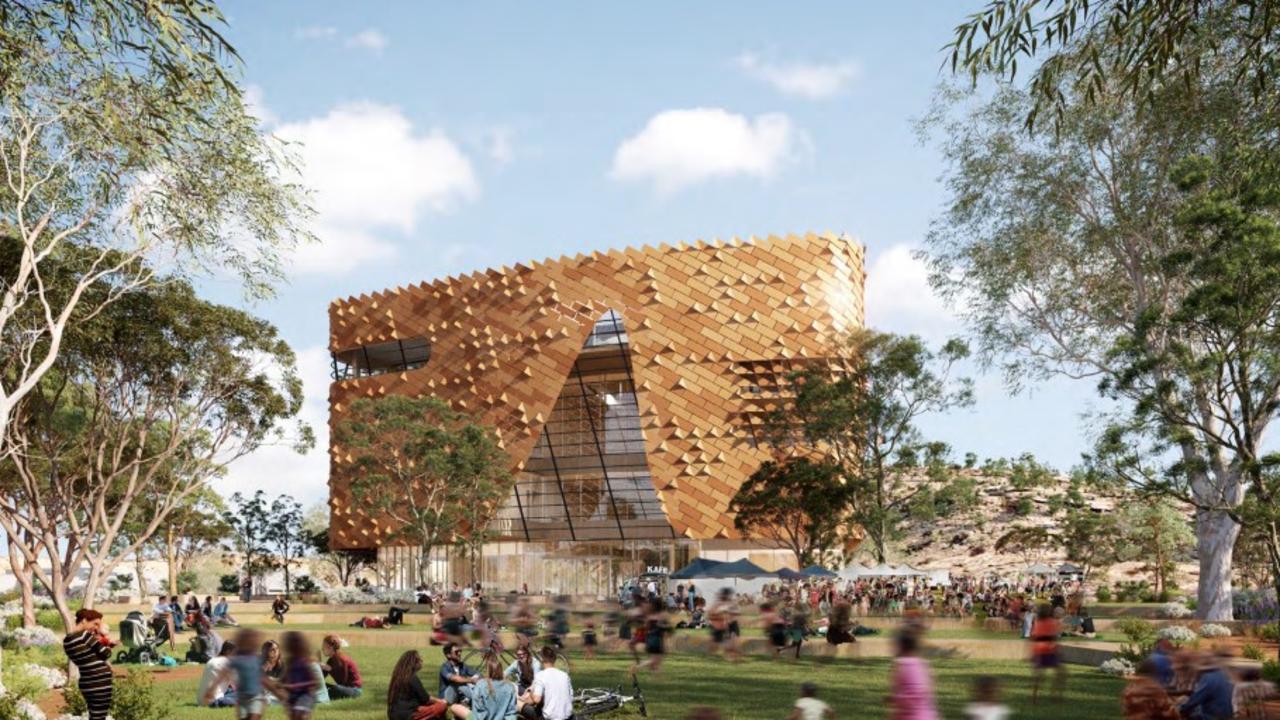 "Within that, there'll be opportunities for employment through training, whether that be hospitality or other forms of employment derived from the gallery."
"There's also the transfer of knowledge, and so the Gallery has quite a broad spectrum of opportunities, reinforcing a lot of the language and customs of Aboriginal people."
During construction of the Gallery, its estimated 230 jobs will be created, with ongoing jobs to follow once the institution is open.
The gallery precinct will continue to provide a focus for people to come together and participate in cultural, family and community, national and international events.
"It's going to really bring people together," Mr Ah Chee said.
"I think that whatever happens in that space will leave a really great impression upon our visitors coming to the region, which will help the economy and drive tourism."
The precinct surrounding the Gallery will also include Kwatye (water) play, healing gardens protecting sacred sites and green spaces for the community to enjoy.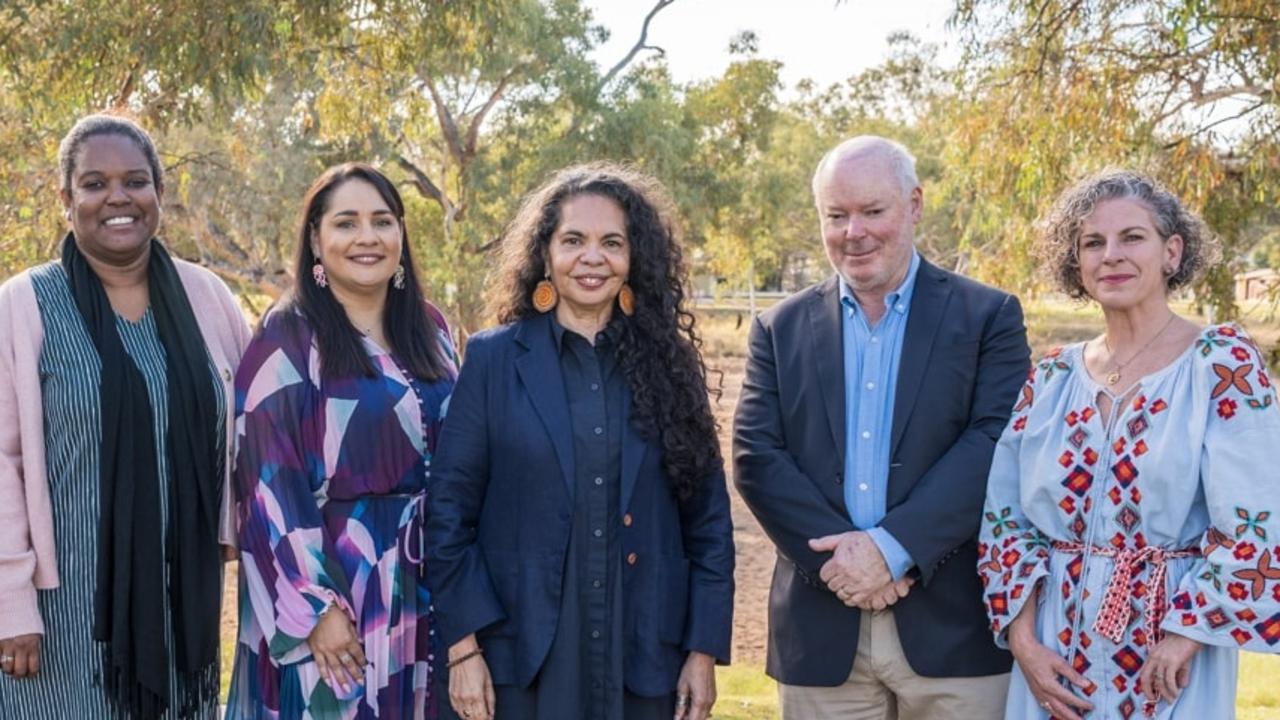 "All elements of this precinct are designed to celebrate First Nations culture while improving liveability and community amenities for people living in Central Australia and visiting the region," said Senior Director of the National Aboriginal Art Gallery Sera Bray.
"We look forward to working with the community of Central Australia to bring this milestone project to life because we know the economic, social and cultural benefits it will bring to the region for decades to come."
Guided by a National Reference Group
The National Aboriginal Art Gallery's National Reference Group includes 11 members: 9 First Nations individuals and 3 representatives from the local estate holder groups.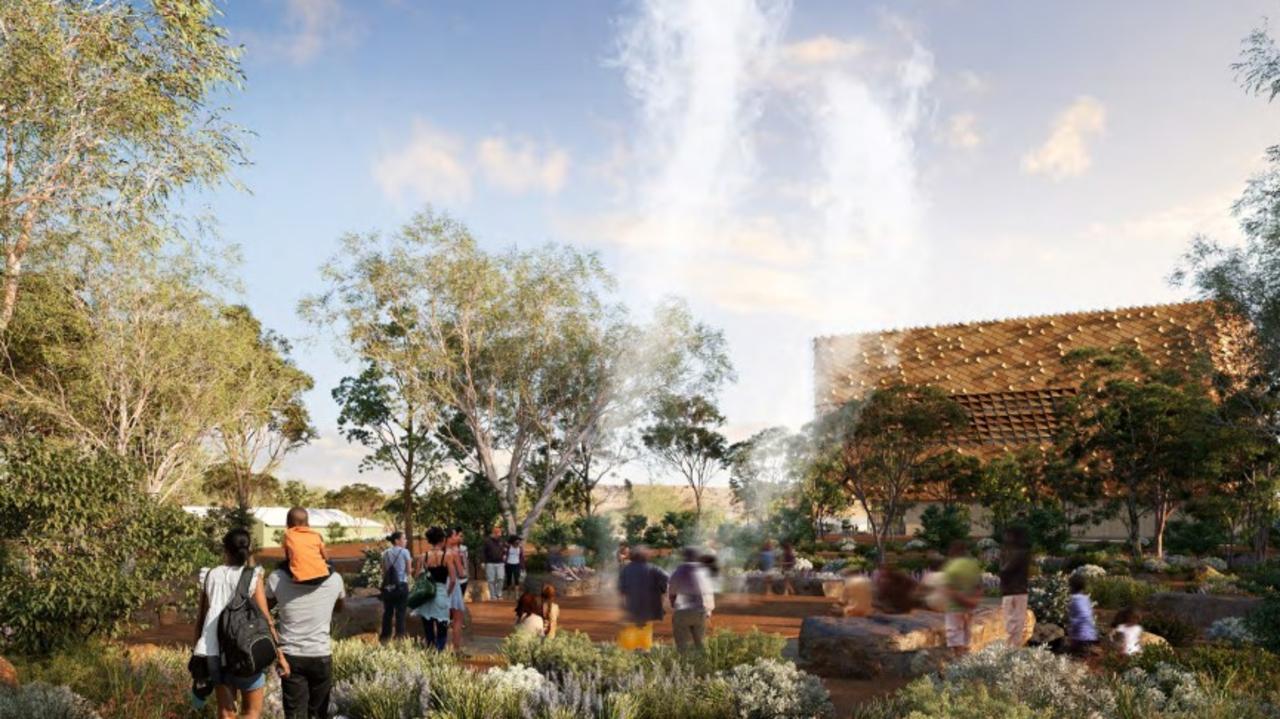 Co-chaired by Franchesca Cubillo and Dr Gerard Vaughn, the group plays a vital role in guiding the development of the Gallery, ensuring that it is respectful, authentic, and representative of the cultural heritage of Australia's First Nations people.
The construction timeline* is as follows:
November 2023 – construction tender released
February 2024 – construction tender awarded
April/May 2024 – construction commences
Late 2026 – completion of construction
2027 – gallery operational and opens to the public
*As per forecasted project schedule – subject to change.
The gallery forms part of the NT government's Australia's Inland Capital and Revitalising Alice projects, which are delivered in partnership with the Australian Government and the town of Alice Springs.
To follow the Gallery's journey and explore the newly revealed gallery designs visit: invest.nt.gov.au/national-aboriginal-art-gallery