This week Infrastructure NSW released its report on the future of Sydney, in which it advised a closer working relationship for the city's central cultural institutions, but the Powerhouse Mus­eum was singled out for relocation to Parramatta.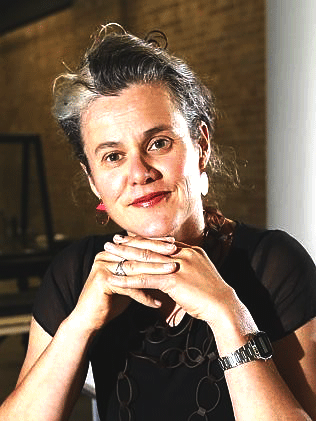 In western Sydney on Wednesday Premier Mike Baird endorsed the move, saying the government wanted to strengthen cultural facilities in the region.
In response to his comments Hiscock says in a statement that the museum "welcomes the opportunity to be part of renewed cultural infrastructure in western Sydney. We look forward to participating in the investigation into possible options."
A feasibility study has not yet begun and will not be complete before the NSW election on March 28 next year. But should the Coalition be re-elected the move is likely, possibly to the old Kings School site, presently home to the Heritage Office and Heritage Council of NSW.
Hiscock had pre-empted the release of the ­report, saying in a press report she did not want to vacate the ­Ultimo site.