India from Kingston, Wellington, views Salvador Dalí's Couple With Their Heads Full Of Clouds, 1936, in Te Papa's Surrealist Art: Masterpieces from Museum Boijmans Van Beuningen exhibition. Jo Moore.
The world's greatest surrealist artists attracted nearly 75,000 people to Te Papa despite a nationwide lockdown closing the exhibition for a month.
With the total number of attendees able to fill Sky Stadium more than twice over, the national museum is hailing Surrealist Art: Masterpieces from Museum Boijmans Van Beuningen, which closed on Sunday, as a success.
"It was an important exhibition when New Zealanders were keen to see something important from overseas… the feedback from people was that they felt extremely privileged to see it," said Te Papa head of art Charlotte Davy.
The largest stand-alone art exhibition ever hosted by Te Papa – with 180 works – began in June but lost 28 days of running time following the August lockdown. It spent a further 55 days allowing patrons in at reduced capacity during level 2.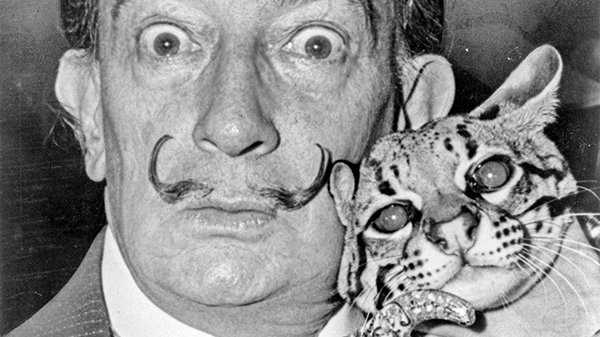 Before Covid-19 restrictions were introduced, Te Papa estimated 90,000 people would see the exhibition, this was revised to 65,000 after the lockdown.
"We ended up running [at full capacity] for less than three months in total – to have 75,000 people come through in that period is… very good for us," Davy said.
The exhibition featured major works by artists such as Salvador Dalí, Marcel Duchamp, Man Ray, Max Ernst, René Magritte, and Leonora Carrington.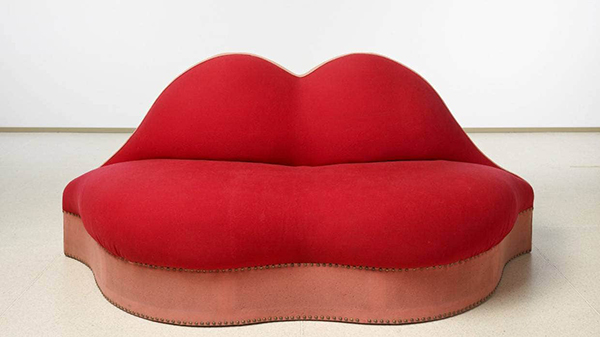 She said New Zealanders appears to have a fascination with Dalí in particular.
"What I heard was people grew up with Dalí prints on their walls. They wanted to find out what it was like standing in front of one. New Zealanders really connected with it."
While about a third of the works were by Dalí, Davy said attendees got to sample a wider selection of art from the surrealist movement.